Ceylon Cinnamon Powder, 100g
SKU:
SLI5485
Brand:
NUTRISSLIM
Unit:
tk
Delivery time:
1-5 tööpäeva
One of the oldest spices in the world.
100% organic

Original ceylon cinnamon

Maintains normal level of blood sugar

Contributes to better digestion

Vegan

Ingredients: Ceylon cinnamon (Cinnamomum zeylanicum) powder.

Usage: Add 1 teaspoon (3g) into smoothie, juice; use as spice. Keep in dry and cool place.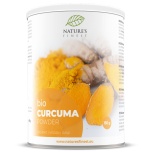 SKU:
SLI5429 ,
Delivery time:
1-5 tööpäeva
8,95 €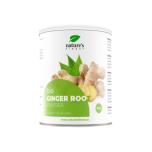 SKU:
SLI5443 ,
Delivery time:
1-5 tööpäeva
7,15 €